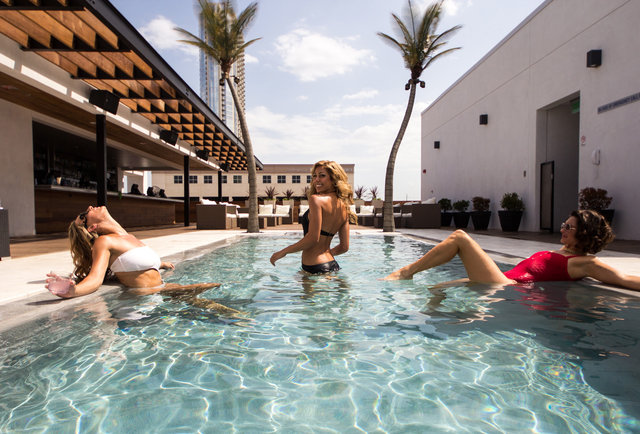 First off, I've never been to this place and I am being a complete judgmental asshat with this post. However, I want to illustrate the perception that us young men have when it comes to 'hip' hangouts versus what is often the reality. Reality being there will always be a lot of bros. too many dicks on the dancefloor! Please do not take my word until you have actually experienced this place yourself.
Recently, a West 6th bar opened a rooftop pool (which in itself doesn't sound douchey at all). I've heard murmurs from distant friends at how awesome this place is going to be and how many hot 'bitches' will be hanging out. Thrilllist even did a photoshoot and interview about the new place. Well, the photos they did are a bit misleading. Take a look at them and then look at what a friend put up on his Facebook this weekend (when he was at a nearby rooftop pool)
Promo pics (a bros perception):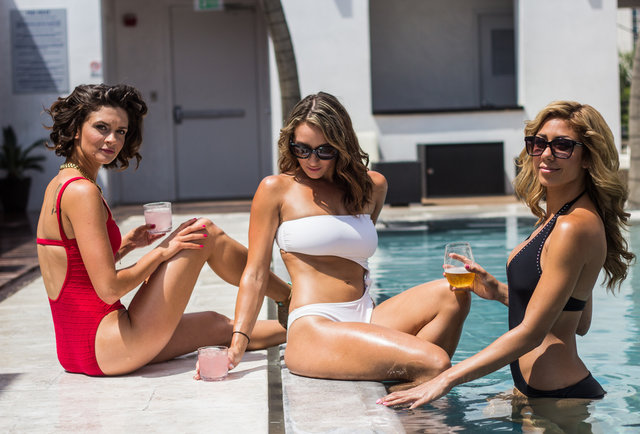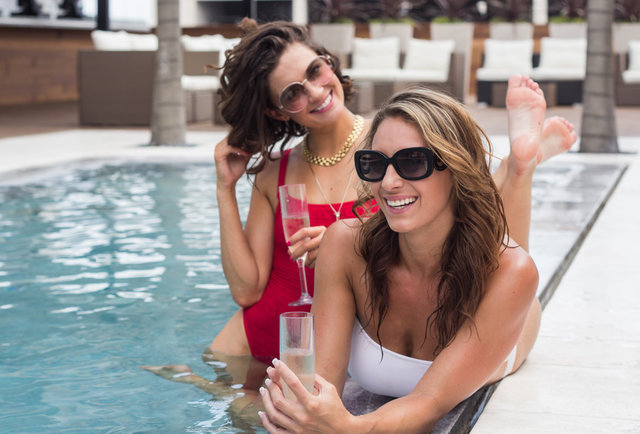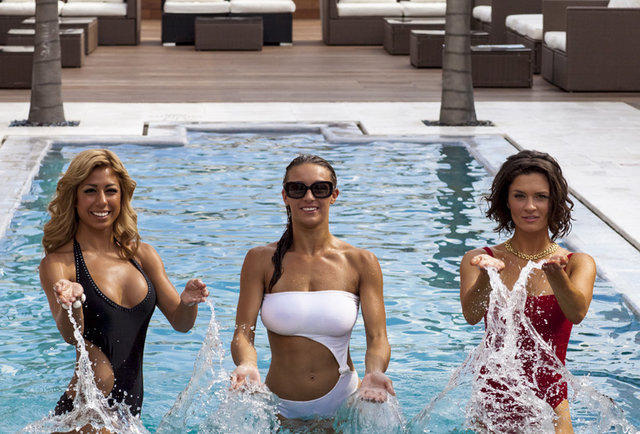 Now, take a peak at reality (anytime dudes thing there will be babes):

That's a lot of bros right? Again, I am not trying to be a dick… just illustrate my point. Every single downtown pool party I have been to is three girls in a bikini, a shitty DJ and A TON of BROS! Yet somehow, I keep coming back.